Best Of
Dear Community members,
We have an upcoming webinar this Thursday that I think you'd be really interested in. Here at Nosto, we know that most merchants are interested in personalizing the products their onsite shoppers see in order to drive more sales. However many are unsure of best practices needed to do this. If you're in the same boat, this flash-webinar will be perfect for you!
Join us this Thursday, May 9th at 3pm CET with our Head of Support & Community, Dan Macarie, as he dives into best practices for leveraging our Onsite Product Recommendations tooling to create personalized experiences that incentivize your customers to convert online.
If interested, feel free to save your seat here!
Dan
Hi everyone!
We are pleased to announce to you all that:
the Nosto Support page has a newer, fresher, slicker design: check it out!
the Nosto Playbook for stepping up your game when it comes to onsite product recommendations.
Check them out, let us know what you think and - if you have feedbacks - oh, boy, those are always very welcome!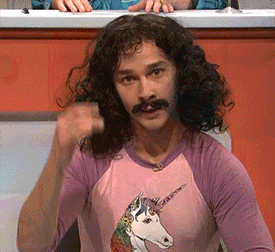 Jacopo